Shooting for fun isn't like what is done in the military, there is no regimental discipline involved. Strict safety guidelines are imposed, but taught gently on the basis that all participants are responsible and valued guests. There are some basic safety ground rules which are easily learnt and you will be constantly reminded of these by your instructor. Other than that, our prime concern is that you have a safe and fun shooting experience.

Shooting sports develop the following:
Self Confidence
Self Control
Discipline
Mental Clarity
Accuracy
Mental Focus
Physical Fitness
Concentration
Strength
Teamwork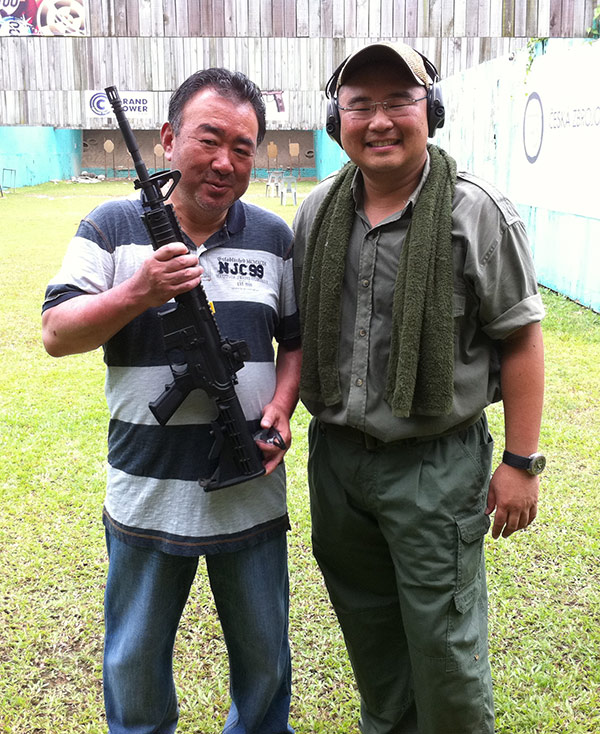 All lessons can be carried out from Tuesday to Sunday 1000hrs to 1730hrs.

Corporate events are available. For rates please refer to our price list or call Guy Hoh @ 97953167.
All events are carried out by reservation only. Blaze Sporting Clays normally requires a minimum of 4 weeks' notice to arrange a corporate shooting event and at least a week's notice to arrange for individuals, though some exceptions can be made.